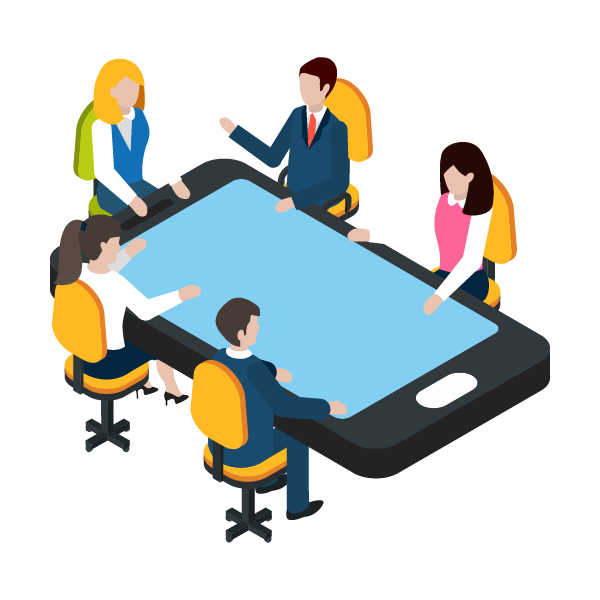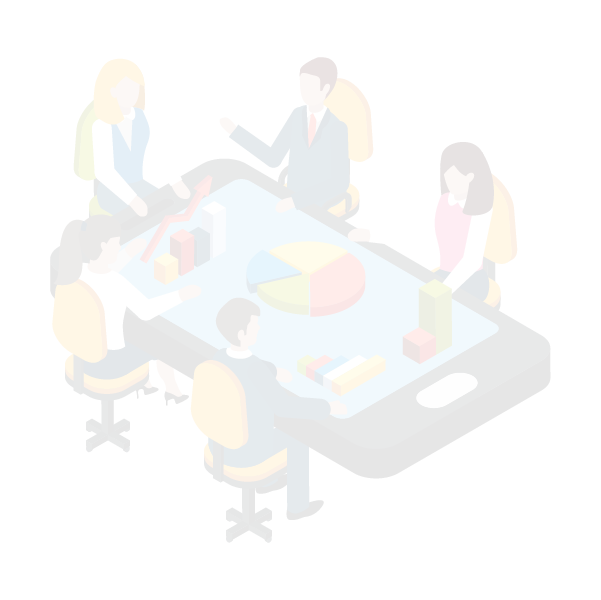 Our Business
Carbon Exchange (Hong Kong) Limited is an innovation and investment company that protects the environment, secures future resources and improves people's well-being. Our business optimizes green capital management through our technology-based capital analysis, our research & development (R&D) and our subsidiaries.
Out technology experts analyze a variety of green technologies to reveal their true financial returns for optimal green capital management. Based on the available investment, we identify the best investment opportunities among green technologies. Examples include renewable energy generation installation, building retro-commissioning projects and smart energy and water solutions. We find the green technologies and development cases with the highest returns through our technical expertise.
We innovate and incubate green technologies to improve people's health and sustainability of the environment simultaneously to strengthen our green capital management portfolio.
We also invest in different subsidiaries to commercialize our R&D technologies and to perform other businesses related to carbon trade and security of future resources.
We supply green products to improve green environment and the health of the people.
We provide energy consultancy services for energy saving in buildings and other major urban systems.