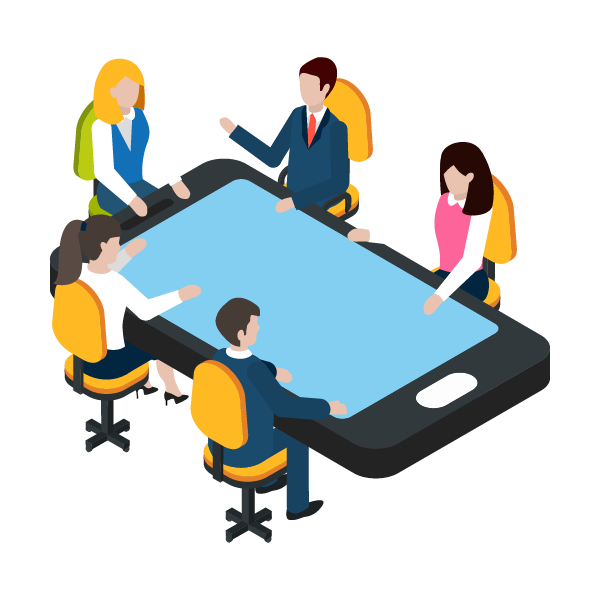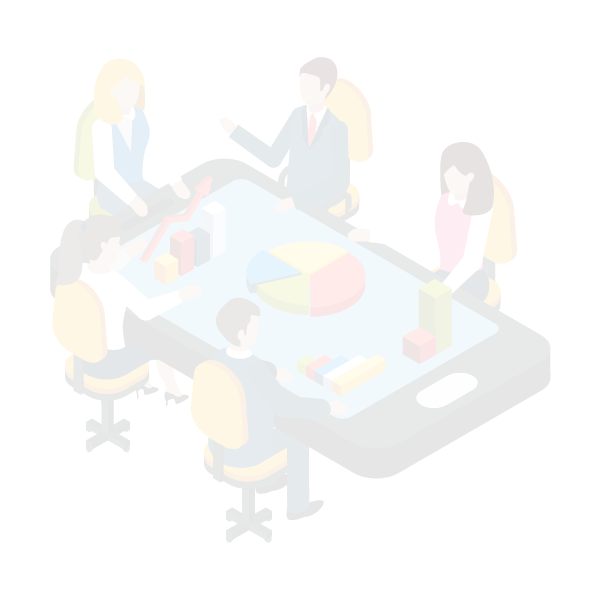 Our Business
Carbon Exchange (Hong Kong) Limited is a Green x FinTech company that bridges gaps for the low carbon economy. Our businesses include technology solutions for sustainable finance investment and various innovation-based ESG and carbon management solutions.
Our sustainable finance technology business helps sustainable investment to find the right place to invest. We answer the question on how green is green technologically. Example services include technology verification and validation services for sustainable finance, carbon and energy auditing for green building and carbon neutrality solutions, and smart ESG reporting.
Our ESG and carbon management solutions support our clients to manage their carbon emission and ESG performance. This includes smart environmental audits and ESG reporting through patented technologies (i.e. smart610.com and esgbot.net)
We also facilitate the sourcing of green products and solutions on requests. Provision of sustainability/ ESG consultancy services are also available to facilitate turnkey solutions.