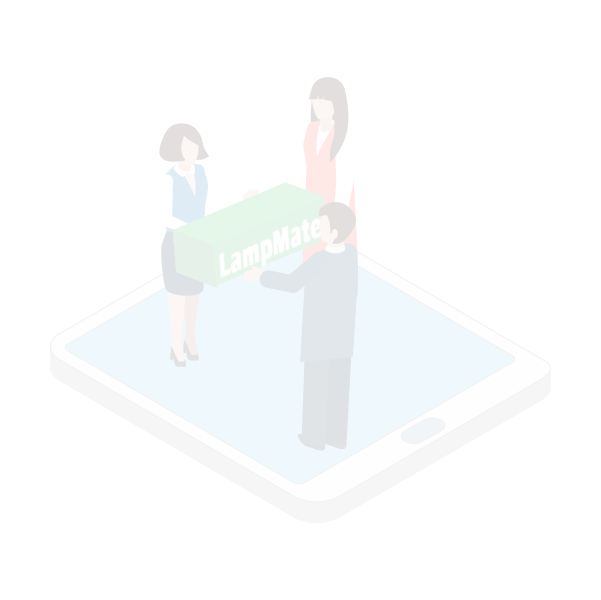 Our Research & Development (R&D) Experience
We continuously develop green technologies to enable low carbon economy. Here are some selected examples:
Smart ESG and Sustainability Reporting Solution - ESGBOT
We are delivering a solution that is tailored for ESG reporting for not only listed companies but also small and medium enterprises (SMEs) in Hong Kong and the Greater Bay Area. This enables entities to report their ESG performance, comply with the ESG and sustianability rules of their customers, and maintain or expand their businesses under the emerging ESG and sustainability business trends. Its version for HKEx, TCFD and UNSDG compliance is now available at esgbot.net.
Smart Energy and Climate Change Solution - SMART 610
We develop a solution to enable smart carbon and energy auditing for ESG reporting. Carbon and climate change economy enablers can use the solution to swiftly assess the energy saving and carbon credit generation potential of buildings. Its version for Hong Kong regulatory-compliant version is now available at smart610.com.
Smart Water and Energy Solution - Water-energy Nexus
We are researching a smart water and energy nexus solution to generate carbon credits based on smart water and energy management. By reducing water leakage and non-revenue water in water supply networks, energy and chemical consumption for water treatment and supply will be reduced. This reduces water and energy use and support carbon trade through carbon credit generation.
We have more on-going and exciting R&D projects related to green technologies and green capital management. Don't hesitate to contact us for more information.