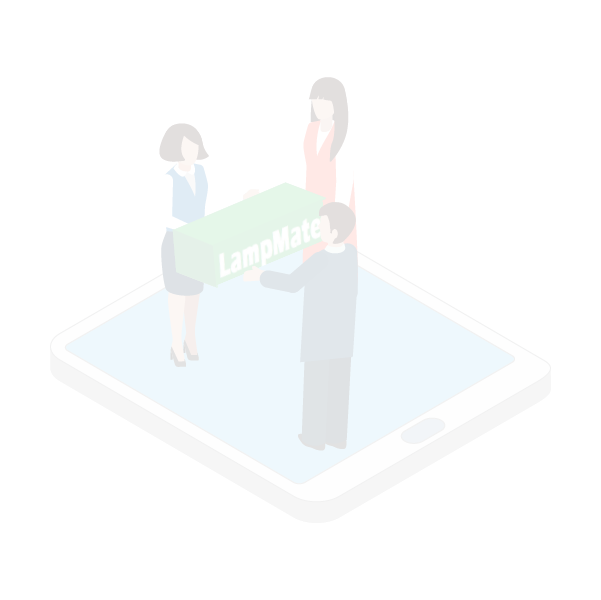 Our Research & Development (R&D) Experience
We continuously develop green technologies to improve people's livelihood. Here are some selected examples:
Lighting - LampMateTM
We partner with Nano and Advanced Materials Institute Limited (NAMI) to create a highly diffusive nano optical material for lighting reflector enhancement. It significantly enhances energy efficiency of luminaires and Indoor Environment Quality and health of its users. We are holding 5 patents from the research, and it is recognized as a matched Innovation & Technology Solution on E&M InnoPortal S-0074.
Smart Energy Solution - SMART 610
We develop a smart energy solution that facilitates energy saving practices and energy security through advanced information technology and data analytics. It is now recognized as a Innovation & Technology Solution on E&M InnoPortal S-0089.
Smart Water and Energy Solution - Water-energy Nexus
We are researching a smart water and energy nexus solution to generate carbon credits based on smart water and energy management. By reducing water leakage and non-revenue water in water supply networks, energy and chemical consumption for water treatment and supply will be reduced. This reduces water and energy use and support carbon trade through carbon credit generation.
We have more on-going and exciting R&D projects related to green technologies and green capital management. Don't hesitate to contact us for more information.