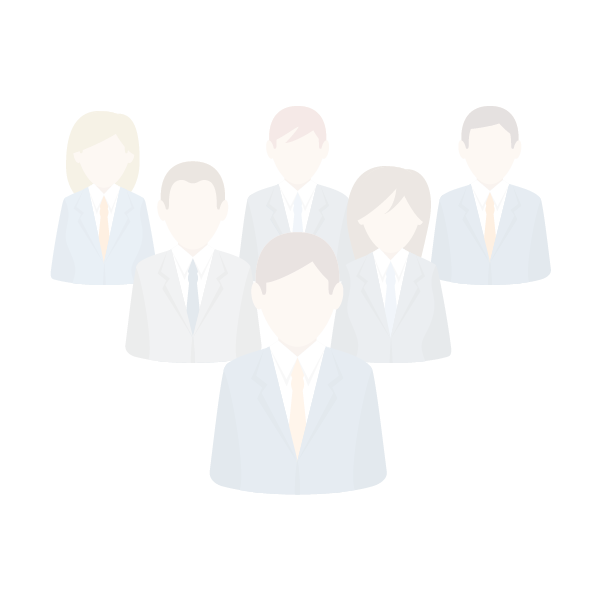 Our Affiliations
Building Energy Analytics Company Limited
Building Energy Analytics Company Limited is our consulting arm focusing on business operation related to green consulting and solution, arms building design & operation, code compliance and data analytics. Projects include energy and carbon audits, implementation of SMART 610, green building design and certifications (LEED, BEAM), energy data analytic services, etc.
Hong Kong Science & Technology Parks Corporation
Hong Kong Science Park focuses on research, product development and go-to-market support for both local and overseas markets. HKSTP has deepened focuses in four areas – Artificial Intelligence (A.I.) and Robotics, Biomedical, Data and Smart City, Fintech – to innovate, educate, and change the world. HKSTP continues to serve the innovation and technology ecosystem through five clusters: Biomedical Technology, Electronics, Green Technology, Information and Communication Technology, and Material and Precision Engineering.
Hunan Lileli Environmental Protection Technology Company Limited
Lileli pioneers in smart water management technology. Through their proprietary SLDCTS technology, advanced communication platform and geo-informatics equipment, Lileli effectively reduces water leakage in water supply networks in mainland China significantly and helps cities to preserve their water as an important strategic resource.